Our company
FiltraTECH, a simplified joint stock company with a capital of 155 000 euros, is a French enterprise dedicated to the manufacture and marketing of filter products for laboratories and industries.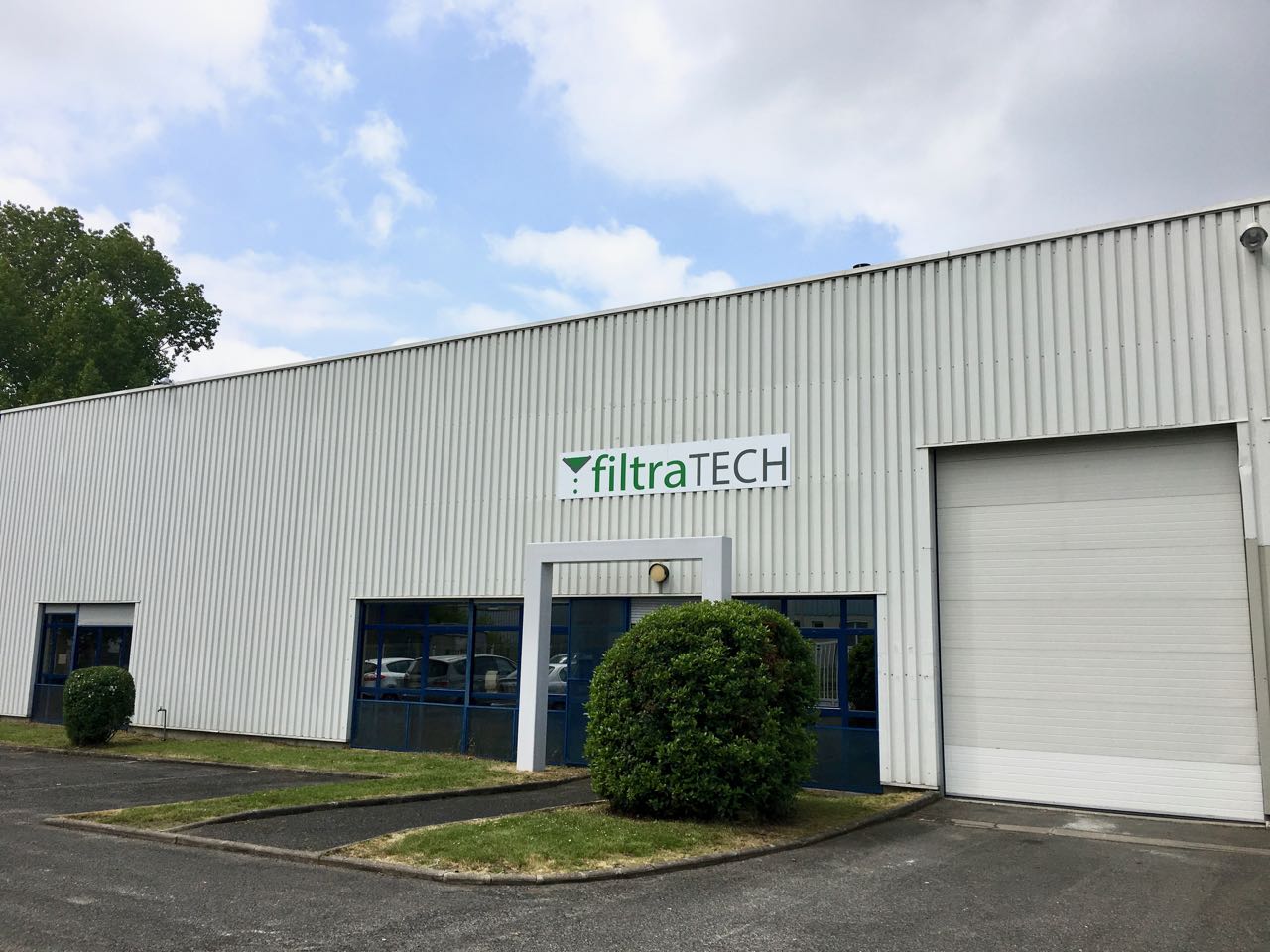 We are located in the Loiret, in Orleans metropolis: 121 rue Marcel Paul | 45770 SARAN | France, where we carry out our operations (manufacturing, processing, logistics).
For any request, please contact us by email: info@filtratech.fr or by phone on +33 (0) 2 38 54 52 50.
Opening hours: 8h30 - 12h30 | 13h30 - 17h00