Our company
FiltraTECH, a simplified joint stock company with a capital of 155 000 euros, is a French enterprise dedicated to the manufacture and marketing of filter products for laboratories and industries.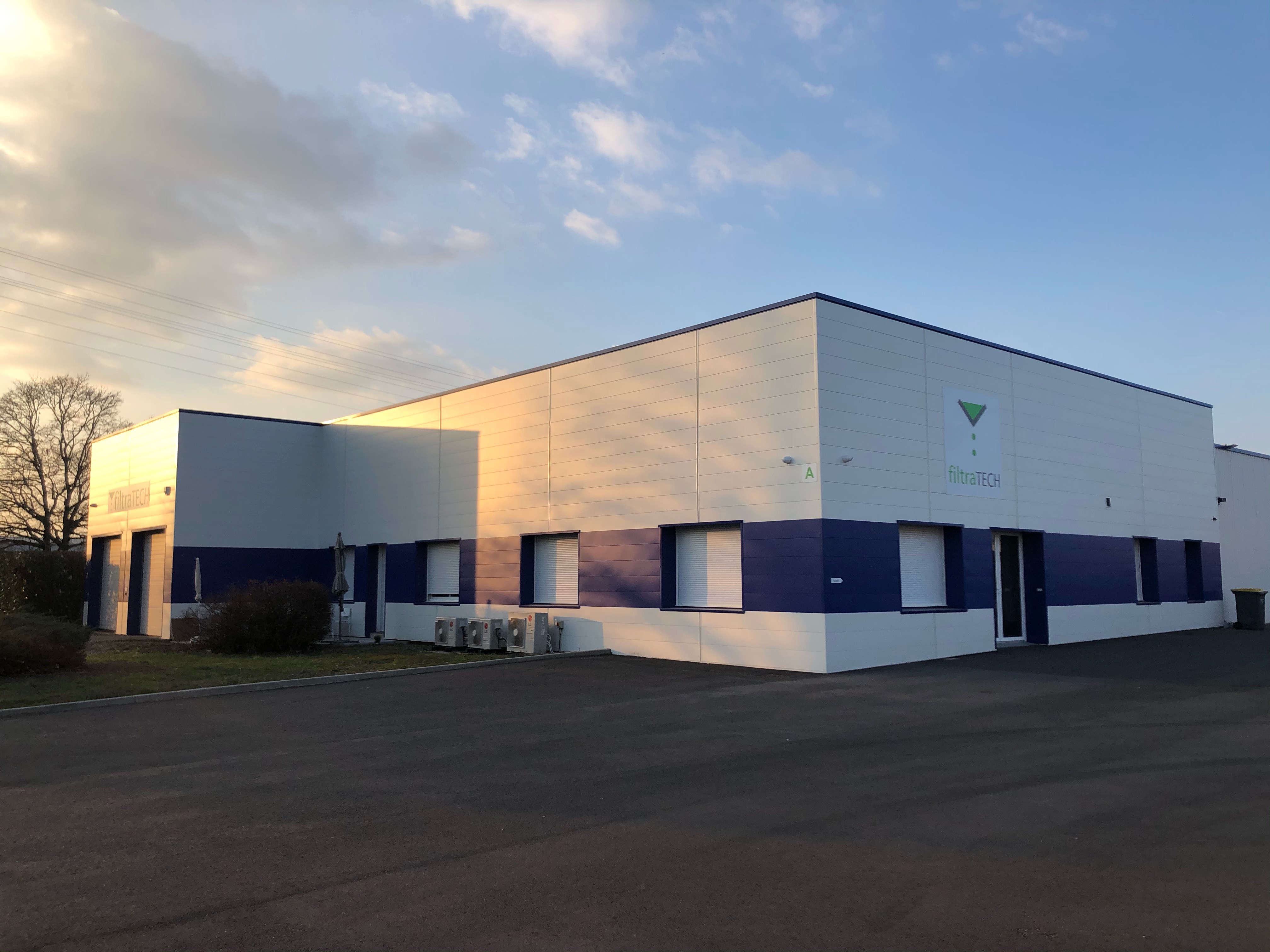 We are located in the Loiret, in Orleans metropolis: 121 rue Marcel Paul | 45770 SARAN | France, where we carry out our operations (manufacturing, processing, logistics).
For any request, please contact us by email: info@filtratech.fr or by phone on +33 (0) 2 38 54 52 50.
Opening hours: 8h30 - 12h30 | 13h30 - 17h00
Our team
With more than 25 years of expertise, the filtraTECH team is committed to finding solutions tailored to your needs.
We will do everything we can to adapt our products, look for new suppliers or change our manufacturing processes to meet the demands of the filtration market.
Quality and efficiency are at the heart of our reflections. Operators are keen to satisfy you and in this spirit work in continuous quality control.
Our strengths
Service first and foremost: support and advice, search for innovant solutions, efficient CRM, short processing delay ... are all qualities appreciated by our partners.
Quality and good pricing: because accessible prices are not incompatible with high-quality products, we offer ranges systematically fulfilling this alliance.

Fast delivery: a real challenge to avoid any breakdown in customers / users, we serve our entire network of distributors within a 10 to 15-day lead time.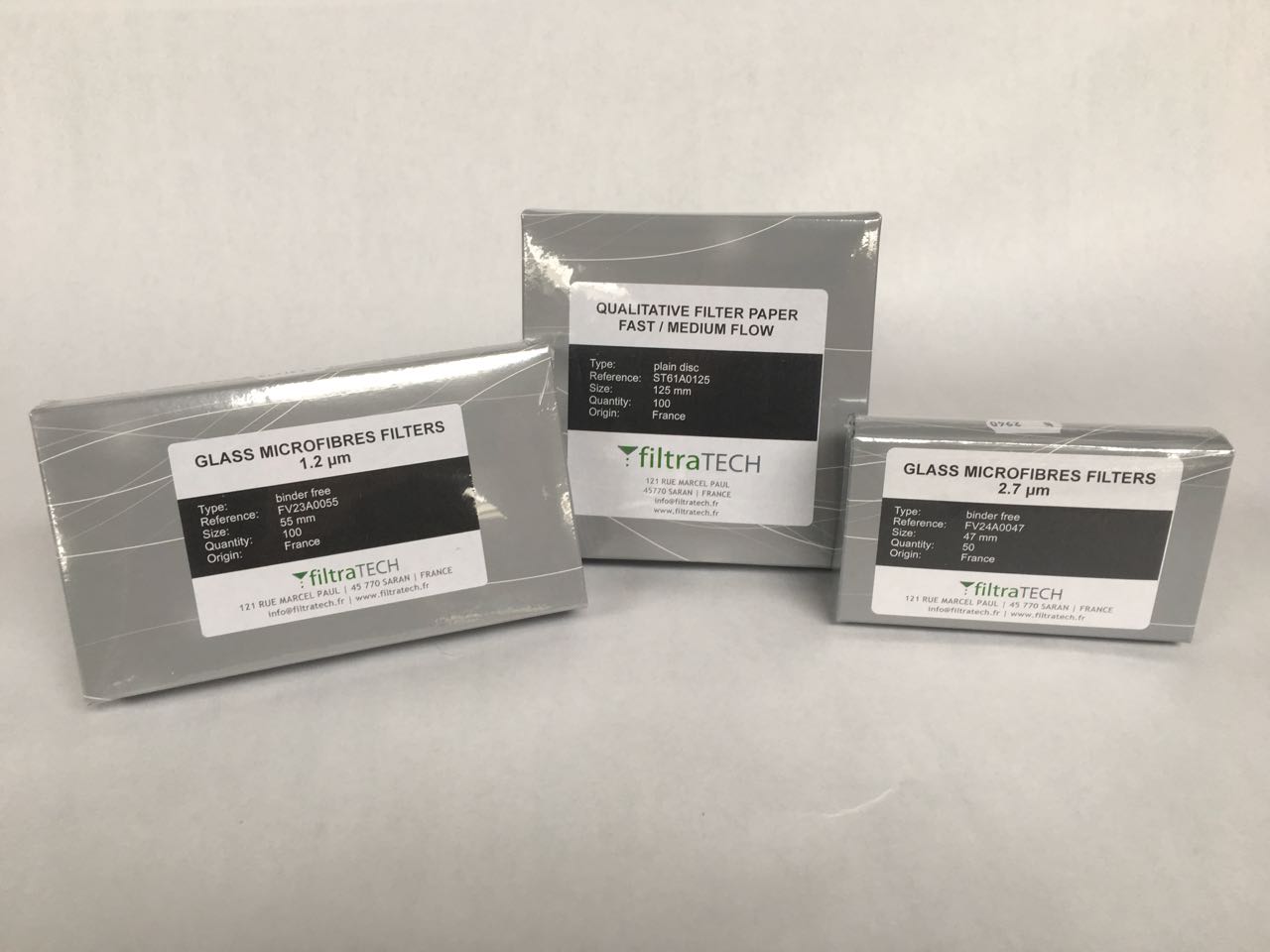 Boxes at your image: we offer the possibility to all our distributors to personalize the packaging of products in order to gain visibility and to distinguish themselves from the competitors.