We carry strong quality pillars at all levels of the company: to respect our service commitments and to support our customers in their projects, to develop a lasting relationship with our suppliers and to adopt a societal attitude that is responsible in our managerial and operational practices.
Process compliance and continuous quality control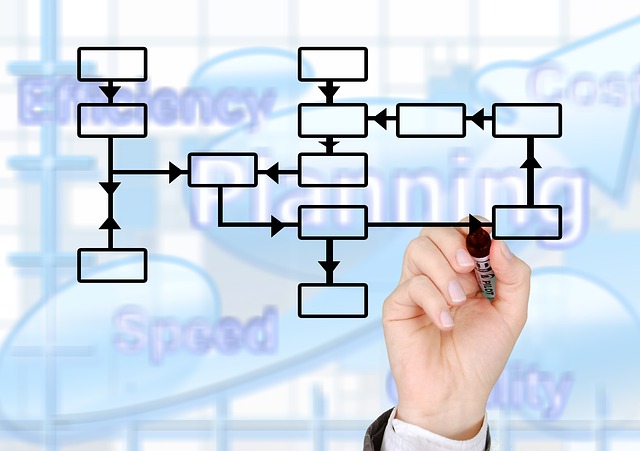 In order to guarantee the best quality of our services and products, we detailed every step of your order (order receipt, manufacture, preparation, shipment, billing, complaint) in processes. The different procedures described make it possible to ensure that the treatment will be identical regardless of the operator.

The procedures implemented at Filtratech involve quality control at all stages of manufacturing: visual inspection, quantitative verification, compliance with both customer and internal specifications. In the event of a complaint, it is therefore easy to identify its cause and deal with it efficiently in order to avoid replicating any incidents.


ISO 9001:2015 certification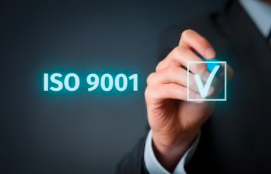 The team's efforts and commitment in our quality policy were rewarded by the obtention of ISO 9001:2015 certification in 2018. Quality is the central pillar of our corporate strategy: it makes us examine our day-to-day habits and consider how we can improve our processes; it also questions our ability to give sufficient resources to achieve the objectives set and measures the overall performance of the company.


Traceability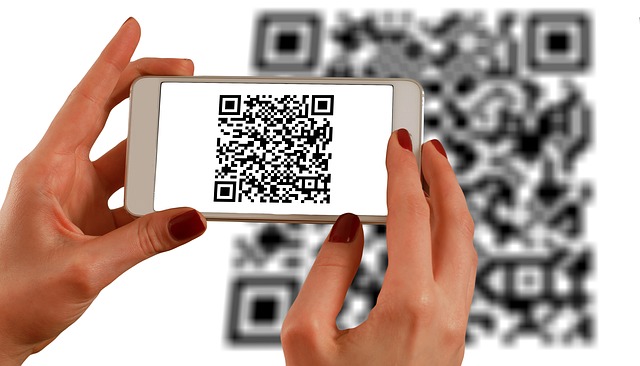 The filtering products of our range meet well-defined technical characteristics. We only work with suppliers capable of meeting these requirements and guaranteeing the reliability and durability of the products. From the receipt of raw materials to the delivery of finished products in your warehouses, we rigorously monitor each stage of manufacturing or preparation of your orders and a batch number traces each item.