Responsibility is at the heart of our actions. We want to enable the women and men of filtraTECH to flourish at work while respecting individuals. Our greatest satisfaction is to see the teams help each other and smile while working.
Social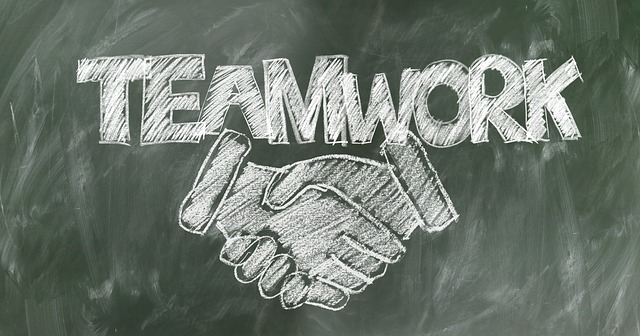 Our primary responsibility lies with our employees. Despite our status as a VSE, we are committed to a social policy that respects individuals and their development at work. How? We invest in ergonomics and safety at the various workstations; we contribute to the improvement of the well-being at work by the creation of convivial and cordial spaces; finally, we favor human exchanges while developing team spirit.


Environmental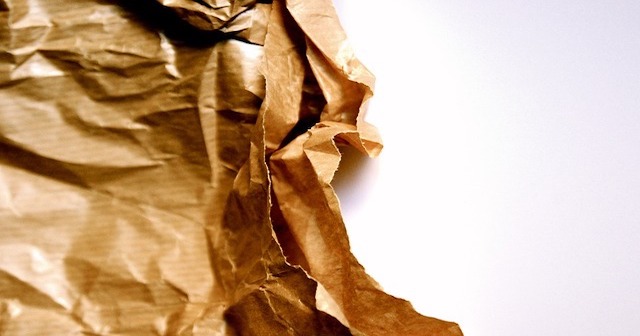 We are trying to limit the impact of our actions on the environment. How? By sorting the waste first, so that each material can be revalorized specifically. By recycling packaging on the other hand, in order not to consume excessively cardboards or plastic when it is possible to reuse still clean boxes. By limiting power consumption, an unused machine is turned off, an empty room is not lit, all purchases of new equipments is checked so that its environmental impact is limited.