filtraTECH have developed an individualised approach with each of our customers. Our strength? Our capacity to adapt our products, with no extra cost, to the corporate identity of our distributors.
Products upon request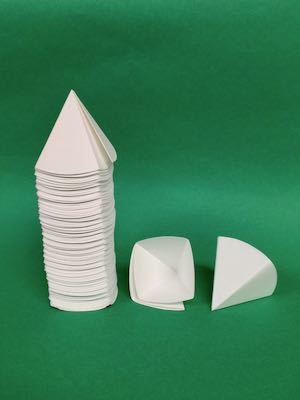 Our catalogue covers a wide range of filtration products and therefore applications. However, if you do not find the product you need in our range, we will work with our suppliers to find the product that will give you the most satisfying alternative. In the same spirit, we develop and design cutting tools for less common formats. All you have to do is specify your needs or send us your technical drawing and we will manufacture the right tool.
Our expertise is not limited to cutting, we also know how to innovate in folding, packaging... Do not hesitate to consult us for your special requests.


Custom labelling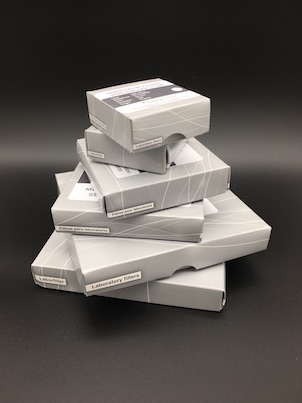 Our distributors want to stand out and most opt for packaging to their image. We develop, in delegation or in partnership, the labels which will allow the end users to better identify them and thus to renew their filtration consumables effectively. Logo, text, barcodes or QR codes are all customizable elements. Some distributors have asked us to develop less neutral, more qualitative, or home-designed packaging. Our printing partner supports us in these projects.